S.I.N. society is set to have an event on the  7th of November  this year to be held at  Ballroom  in Oslo.
We have the honour of featuring the latest collections of our Norwegian-pride fashion designer, Philippine born Armando Santos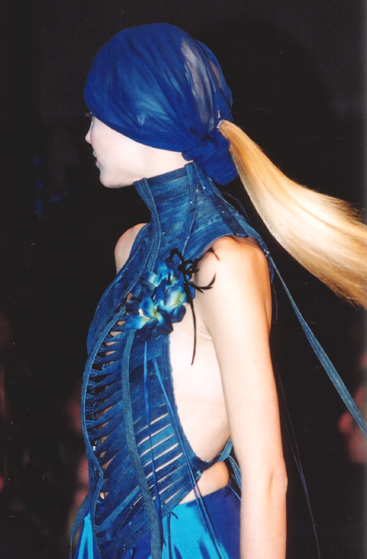 and Voss-Batangas based fashion designer Numer Exconde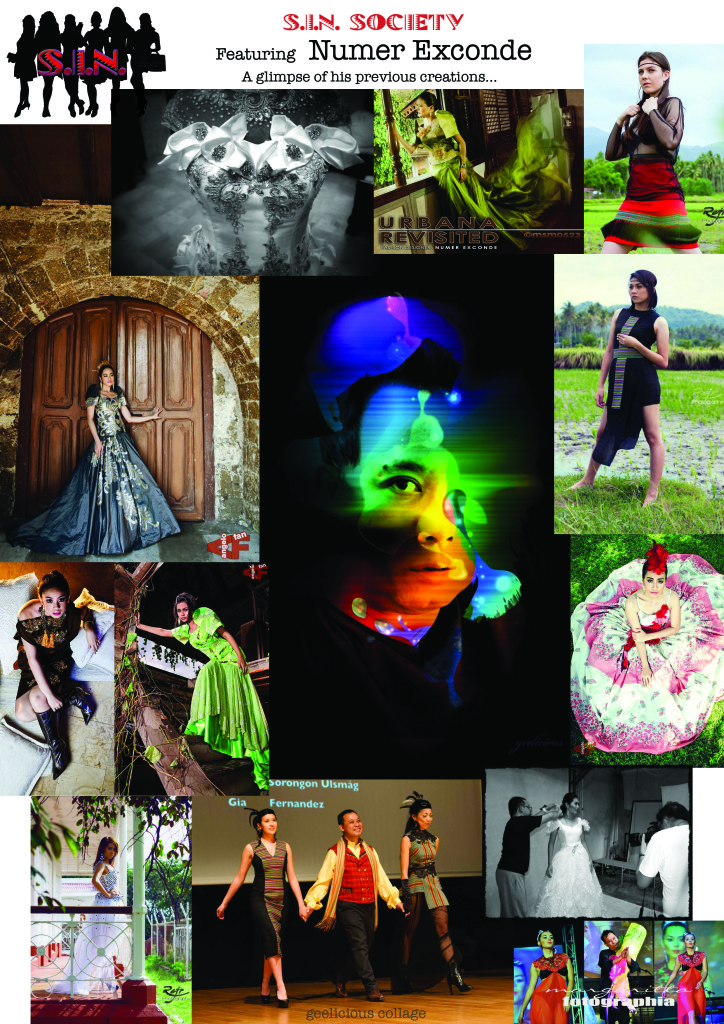 Our programme is set to serve a delightful dinner,  for those who are interested,  in the venue´s own MANNA restaurant, followed by drinks in the main area where we´ll have the fashion shows, then wrap it up with an afterparty where guests are meant to mingle, chat, dance, have fun and socialize till two in the morning.
This is intended to promote the Filipino talents, beauties, craftsmanships and businesses. We have a vigorous mindset for this campaign and plan on creating events yearly.
We would like you to be a part of this exciting venture and welcome everyone to   A  Night  of  Diversity  in  Fashion …
P.S.
Further informations and updates regarding this event will be posted in our Facebook page https://www.facebook.com/Socialites.me